Do you need an emergency plumber in Los Angeles? ClearBlue Plumbers 24 Hours provides fast and efficient response to all our customers. Whether you are a new customer or an existing customer, you are assured that we will provide swift response when you need plumbing solutions. We are a full-service plumbing solutions provider, ensuring expertise when it comes to fixing different plumbing issues. We provide an array of plumbing solutions to our customer's in Los Angeles and surrounding cities.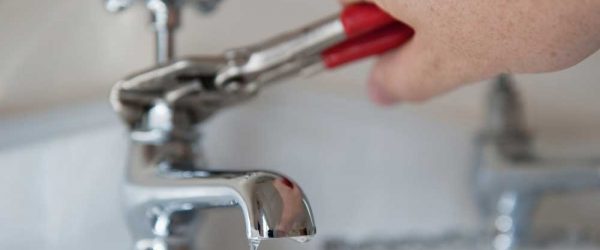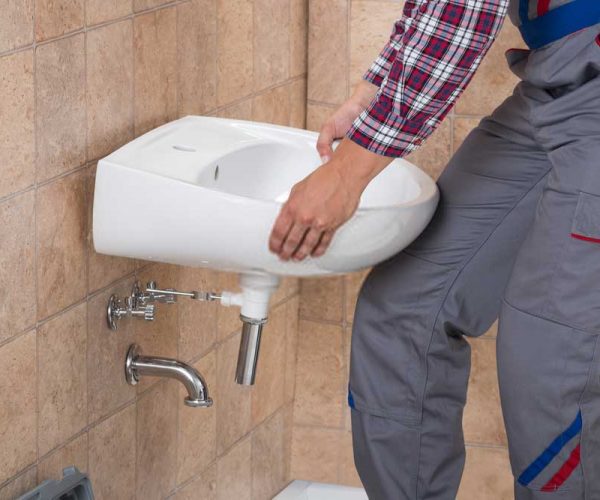 Tried and Proven Emergency Plumbers in Los Angeles
For several decades now, we have been working hard to make sure that our customers are satisfied. We understand that plumbing issues like leaky taps, broken garbage disposal system and various other issues can cost you so much in damages. Therefore, here at ClearBlue Plumbers 24 Hours, our specialty is ensuring that we handle any plumbing concerns effectively. If you need a plumber whom you can confidently count on, ClearBlue Plumbers 24 Hours is here to help.
Custom plumbing solutions to ensure speedy fix
Our representatives will listen in detail and make sure they understand the requirements of our customers. We will design a custom solution making sure that we meet your requirements. When called upon, our plumbers move in with speed before the situations worsens and provide a solution that is guaranteed to fulfill your requirements. In case water heater does not heat well or the shower drain is clogged, we will be ready to help you.
Fast and efficient rooting
At ClearBlue Plumbers 24 Hours, we provide professional rooting in less than 24 hours. This is to make sure that our customers do not experience inconveniences because of blocked sewer line. We hire professional personnel and take them through customer care and customer service training to accustom them with the best skills for handling customers. At ClearBlue Plumbers 24 Hours, you are guaranteed professionalism and integrity.
To schedule a service, contact us at (323)922-4202. So we can send an emergency plumber to you today.