Do need a shower repair or replacement in Los Angeles?
Your home shower is most likely one of the most used plumbing fixtures. You use it every morning or in the evening no matter the circumstances. It is one of the plumbing installations that provide great convenience in many households. Therefore, ensuring that the shower is functional at all times is one of the important checks in home maintenance. For installation, remodeling or repair of all types of showers in Los Angeles, talk to ClearBlue Plumbers 24 Hours.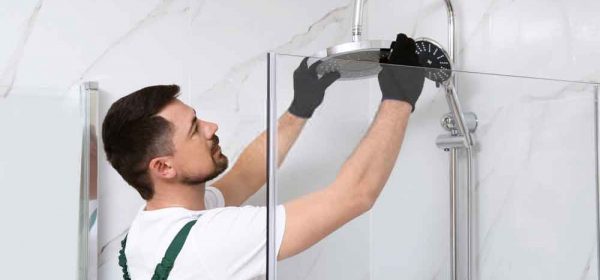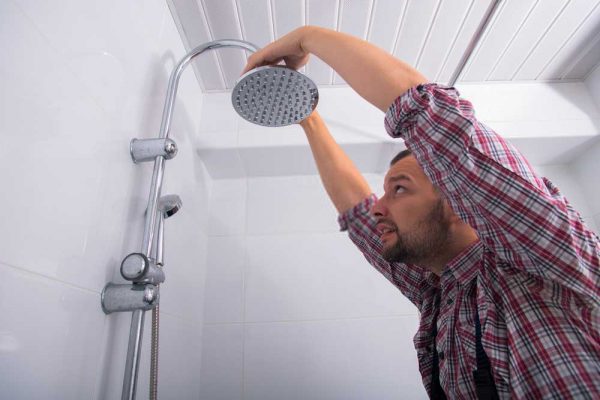 We provide shower installation services in Los Angeles
Often, homeowners consider construction of a new bathroom. This is often the case when carrying out room additions or renovations. The decision is to install a new shower, but finding a reliable plumber can be a daunting task. Consider that there are different types of showers although they serve a similar function. The new generation of showers is different from the past designs. In some instances, modern showers are more energy efficient and styled to provide convenience. To ensure afresh new look in your bathroom; you will want to install the modern bathroom shower.
Here at ClearBlue Plumbers 24 Hours, we provide shower installation. If you are using an outdated shower and you want to remodel it for that fresh and modern look, we are the right experts. We will help you in remodeling the bathroom shower, providing a fresh new look that matches your taste and preferences.
Highly skilled shower installation-Quality workmanship
We take quality workmanship to the highest level providing our customers the best solutions. Therefore, if you are looking for a shower plumber in Los Angeles and the surrounding areas. Then we are here to help you. Just contact us and we will be glad to serve you. Our telephone number is (323)616-1164.