The plumbing pipes only last for a certain number of years depending on the quality of materials used to make them. When the plumbing pipes reach end of life, you may experience multiple leakages affecting the efficiency of the entire plumbing system. If this occurs, you should consider repiping.
Other incidents or situations when you may require repiping could be when you have bought a fixer-upper, or when your house is old. You will notice this from dripping or running water inside your walls.
Therefore, it is important that you arrange for repiping to keep enjoying the convenience of water supply to your kitchen sink, bathroom shower, the toilet and several other places where you have water system installed.
When arranging for entire home or office repiping, it is recommended that you hire a professional and experienced plumber.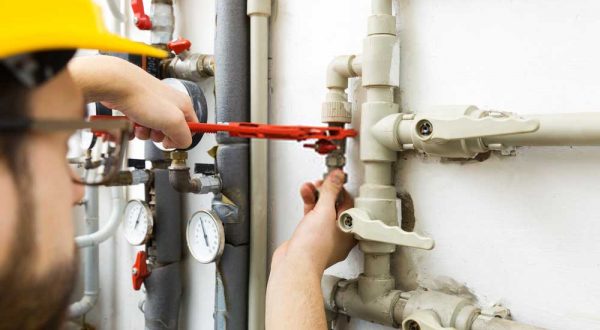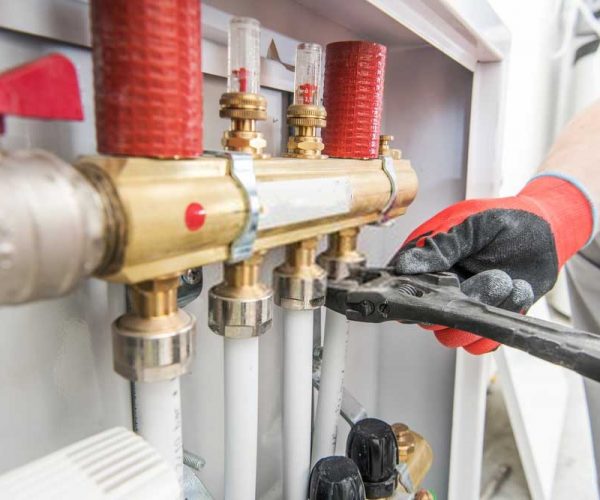 Los Angeles Qualified Plumbers
At ClearBlue Plumbers 24 Hours, we provide repiping services for our residential and commercial customers.
We have done dozens of residential/commercial repiping, and exceeded the requirements of our customers. So if you are looking for the best repiping plumbers in Los Angeles. Then you are safe if you choose to work with ClearBlue Plumbers 24 Hours
Being a full service plumbing company, you are assured of end-to-end plumbing solutions. Therefore, you will not have to pay another company for testing or installation of additional plumbing fittings after the new pipes have been installed.
Simple and Straightforward Repiping Procedure
All that is needed to be done is shutting of all water lines and the drains, covering the furniture and the floor to protect the surfaces during new pipes installation.
Depending on the piping design, you may be required to do cuts on the drywall where pipes will be run. After new pipes have been installed, the next step is turning back on the taps and testing to make sure no leaks. However, the whole process may change depending on the requirements and other factors.
Call Us for Residential or Commercial Repiping
Contact ClearBlue Plumbers 24 Hours today and enjoy the best plumbing solutions tailor-made to meet the requirements of our customers.
We are always happy serving our customers, and we work hard to ensure total satisfaction. Give us a call today to request for a free estimate. Our phone number is (323) 616-1164. We are committed to delivering high-quality services.